El Mirage Property Management
Let Valentine manage your El Mirage Properties
Maximizing your revenue with rental properties requires a lot of time, effort, experience and knowledge. Valentine saves you the effort and frustration that comes with managing your own properties.
As a full service El Mirage property management company, our team is responsible for all aspects of managing and maintaining your rentals.
Maximizing Your Rental Return
Our rental market analysis helps investors and landlords make data-informed decisions about their rental property, including:
Monthly Rental Rates
Rental Pricing and Property Evaluations
Crucial Insight into Current Market Conditions
How Best to Maximize Your Cash Flow
Not Sure What You Can Charge For Your Rental?
Find Out Now With Our Free Rental Market Analysis Report!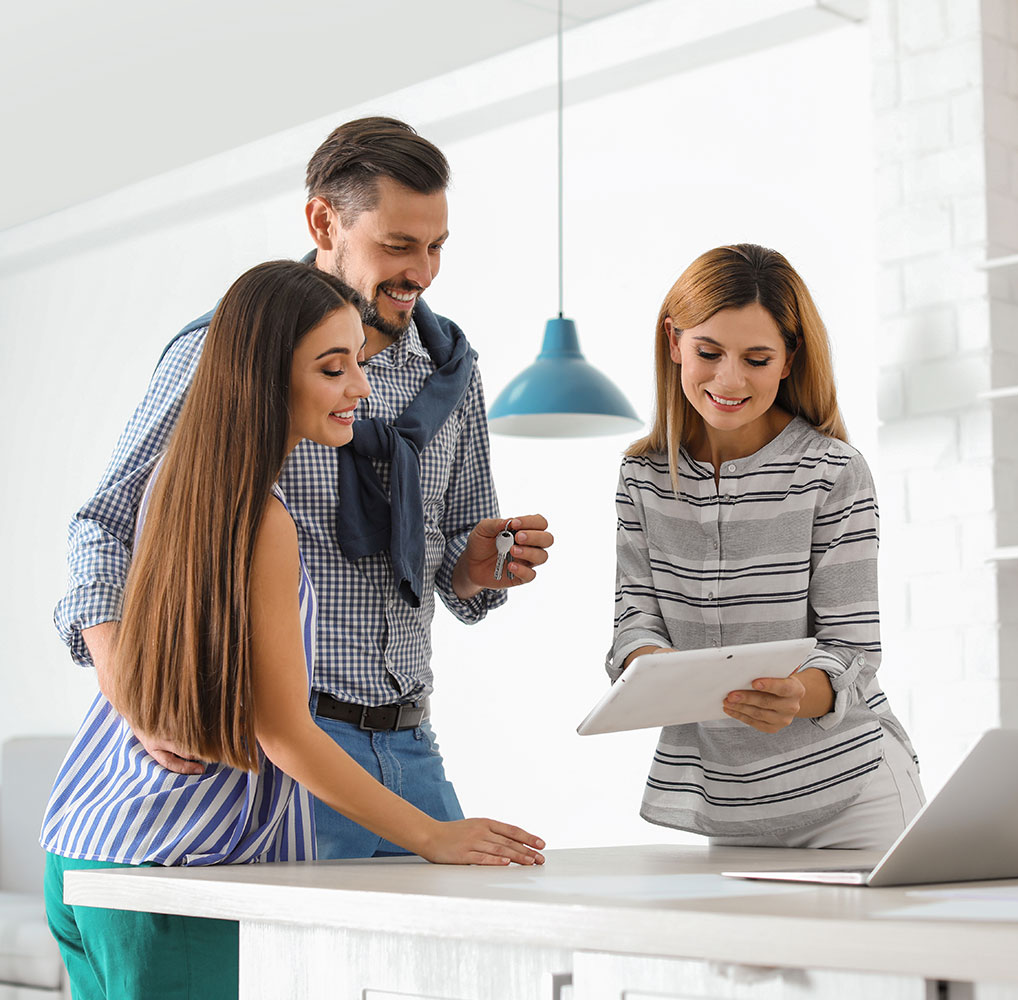 Why Hire Valentine Vs. Self-Managed
Make a better return on your investment.
There is an assumption that property management is expensive.
In reality, hiring a property manager actually makes for better revenue and profits. Valentine finds quality tenants that stay longer and with less damage or repairs cost to our investors.
---
Eliminate the Stress of Dealing with Tenants, Rent Collection and Repairs
It is a full time job dealing with repairs, complaints, collecting rent and coordinating repairs. Transferring these responsibilities to a good property manager allows you to enjoy time with family and friends without being stressed.
---
Better Screening Process = Better Tenants and On-Time Rent Payments.
Because of our application tools and extensive resources, we can better screen your prospective tenants, ensuring you get the best renter for your property. We often have a waiting list of potential renters, with an extremely low eviction rate.
Free Consult
Our Client Reviews Speak For Themselves
"After having worked with Valentine Management for 3 years, I couldn't be more satisfied as a tenant. It has been a very easy and painless relationship on our part.

Both times we submitted service requests were after hours, or on a weekend. We received a call back almost immediately. The maintenance issues in question were completed within hours.

We have one of the lowest payments per square foot that we know of. With demand at an extreme high, Valentine has chosen to remain competitive with rates and have not raised our rent. We are fully aware that the market heavily dictates prices."
"They are truly the most amazing people to have as a property manager! Their maintenance manager Phil has been wonderful to work with! We had a few issues and Phil went above and beyond to walk me through and was always so polite.

Their accountant Kim is also so amazingly helpful when we had issues when we switched banks. You can tell she answers the phone with a smile on her face.

They have all treated us as family and I will be forever grateful for all of the help they have given us! We appreciate you all so so much thank you!"
"If I could give Valentine's property Manager Karen from the Valentine Team more stars I would!!! She's knowledgeable, responsive, honest, and provides top notch customer service to her clients.

We were referred to Karen after having worked with a different PM who just wasn't getting things done. Karen stepped in, picked up from where we had left off, and went to work.

All three of our properties were rented in less than 3 weeks. One was actually rented within days. If you are looking for a great property management company to take care of your investment properties, call Karen with Valentine! You will not regret it, I promise."
"Although my wife and I are real estate brokers, we still choose to have Valentine manage our rental portfolio. I am a firm believer that you hire professionals to care and maintain your largest and most expensive assets.

Valentine brings tremendous value to my portfolio of over 70 homes in so many ways. Valentine also maintains great relationships with our tenants keeping our properties rented at all times.

I believe Debbie and her staff at Valentine are the best in the business. I highly recommend Valentine for your property management needs."