Agent Referral
Let Valentine Manage your Clients Investment Property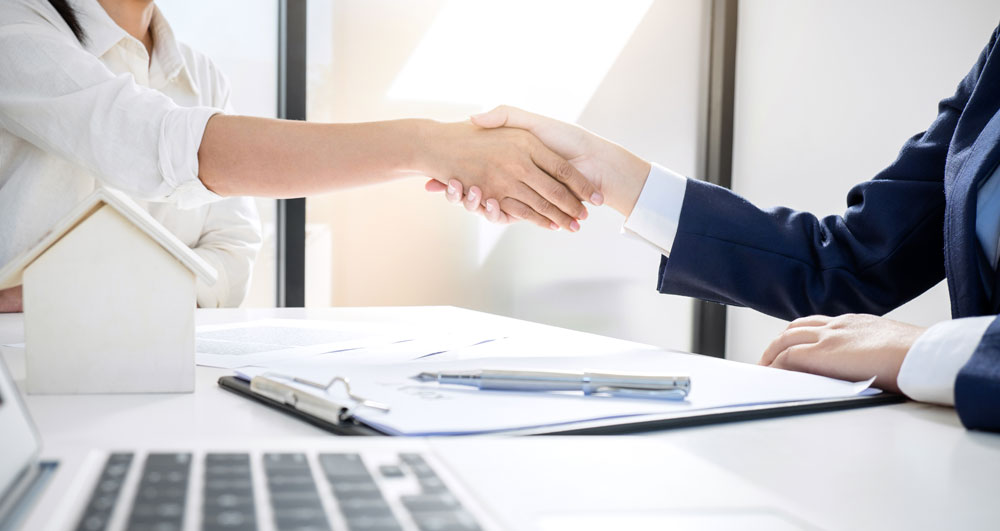 Our agent referral program lets you focus on sales while we focus on managing your clients rental property.
At Valentine, we specialize exclusively in property management. We focus on full service property management that provides the care of your client's property from top to bottom. This means that when your client is ready to sell their property, the home will be in better condition than we received it.
Our PROMISE to our Real Estate Partners is to transition your client back to you once they are ready to sell. We will never sell your client's property. Period.
That's a real win-win for both the selling agent and Valentine.
We want to be your go-to resource for your client's property management. Contact us today to find out how we can work together in the best interest of you and your client.