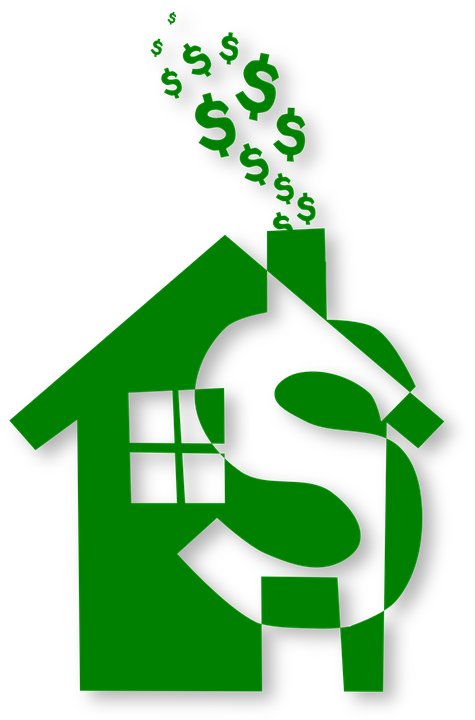 Over the course of the last 8 years the demand for rental homes has steadily increased. We are continuing to experience low vacancy rates and little time on the market. The average rent price has increased as well, as demand for rental homes becomes greater. Many Phoenix, AZ homeowners who were thinking of selling are now choosing to rent their properties instead, and to reap the benefits of rental income for a few years. Homeowners are turning into investors cashing in on their largest investment. Why so many renters? Experts claim there are multiple reasons, but a notable one that we encounter every day is that as the economy starts to open up again it naturally brings new jobs to Arizona. People moving here for the first time are renting for a year or two as they acclimate to their new environment, explore different cities, research schools etc. A large percentage of our renters have recently relocated to the valley.
Another current trend has everything to do with millennials. They are choosing to rent instead of buy. This age group watched their parents go through the housing crash and suffer financially for years following. They have no interest in experiencing the same thing. They are also finding their jobs to be less secure, i.e. pensions no longer exist, relationships are less stable, commitments appear less valuable, not to mention shorter attention spans and the desire to move around.
What does this mean? This means we have higher rents, longer leases, higher demand equaling less time on the market and a continuously strong rental market. All good news to our current investors as well as those wanting to get involved in the rental home industry!
Phoenix property managementIf you have any questions or would like to learn more about our services, please reach out to us at Valentine Sales & Management!